KAS Accounting and Income Tax
Our goal is to free small business' and individual's energy to focus on their success drivers by tackling your accounting, tax, and financial analysis needs. We will economically and flexibly handle those needs involving everything from simply reviewing your financial statements, through bookkeeping, and up to part-time CFO work; and of course completing and maximizing the results of your tax return.
Our motto is to "Keep Accounting Simple" and our commitment to our clients is "no surprises".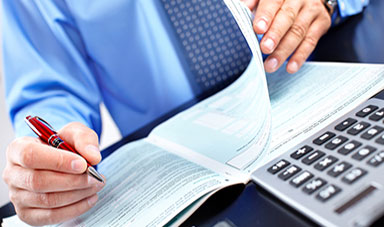 Accounting / Bookkeeping
Certified Public Accountant

KAS provides business consulting services including when, where and how to establish a business. We can also make accounting software recommendations and even assist with POS systems. Further, KAS can provide as little as reviewing your accounting work up to becoming your completely outsourced accountant.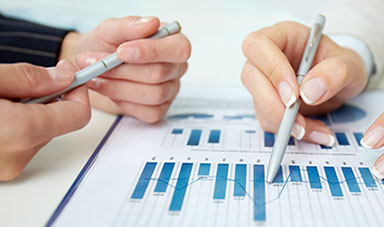 Financial Analysis
CFO Services

How does your business stack-up. Most companies are leaving money on the table. We can help you understand your financial results, compare your business to your competitors, and design a plan to get the results you deserve.
Or do you have a project or decision but cannot get started. We can show you the financial ramifications and help maximize your decision.